Is the niece of my really good friend Theresa.
Courtney's mom and Theresa are sisters.
This girl really is as AMAZING as she appeared on the "Biggest Loser" and I really
can't believe how positive she has been but more than that
the determination to change her life !!!!!
I get upset with myself because I can't even lose 40 pounds.
Look how GREAT she looks !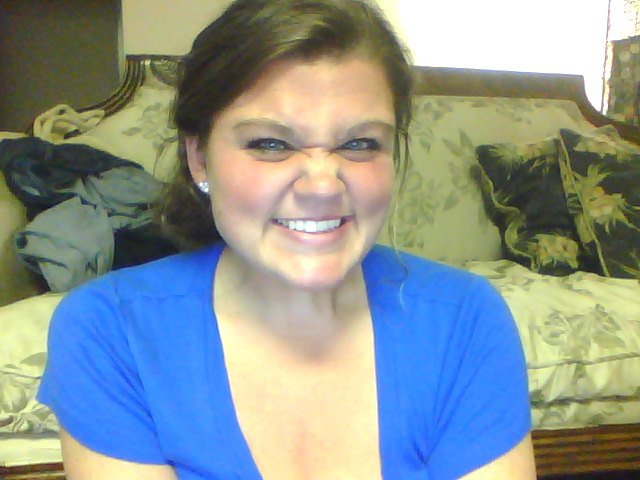 _______________________
Norma Kennedy
FOR THE LUV OF ART BLOG
BELLA VIDA
When words become unclear,I shall focus with photographs.
~ Ansel Adams ~